Prime Insights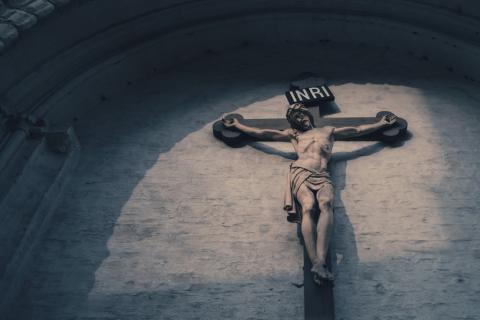 Intellectual, Not (Merely) Devotional
What does it mean for a school to be Catholic? Does it refer to a commitment to scattered devotional practices, or does it speak to foundations in a deeper intellectual project?
Learn more about Intellectual, Not (Merely) Devotional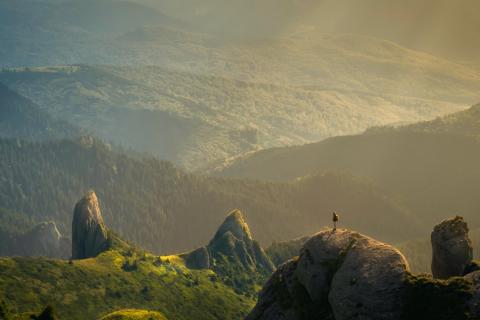 Resolution for a New Year
It is time to take stock, assessing the year that has passed and re-focusing the mind and spirit for what is to come, preparing to see all things through Christian eyes.
Learn more about Resolution for a New Year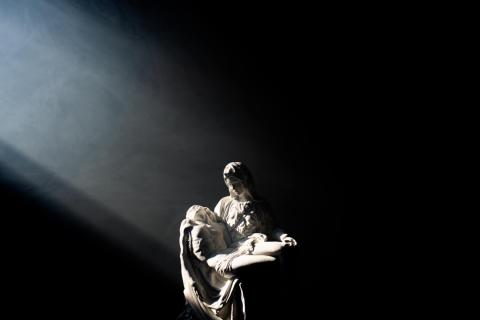 Real Knowledge
There are many ways notional knowledge can become real knowledge, the sort of knowledge that becomes a living truth within us. Prime Matters seeks to aid readers in this process.
Learn more about Real Knowledge