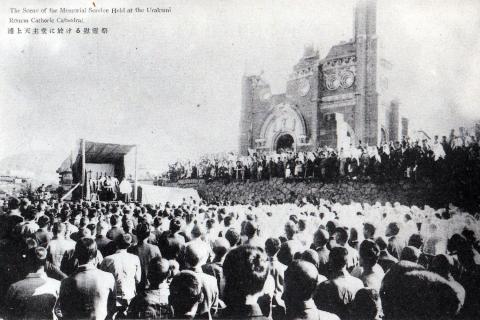 Immaculate Conception Cathedral, Nagasaki
Immaculate Conception Cathedral stands over the site of both centuries of persecutory practices and the previous cathedral, which was destroyed by the 1945 atomic bombing of Nagasaki.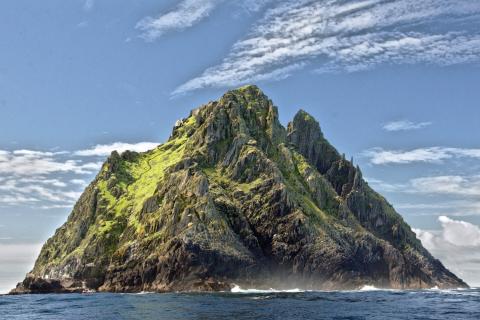 Skellig Michael
The Irish island of Skellig Michael provided a remote and penitential setting for an ancient monastic community that sought a life of solitude, prayer, and self-sacrifice.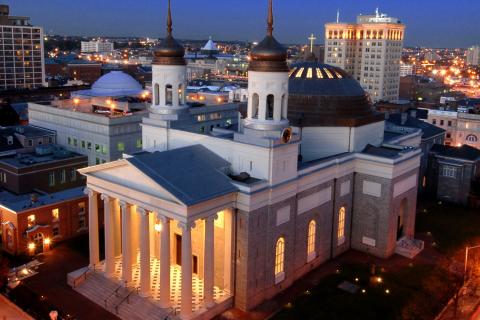 To the Next 200 Years
The Basilica of the Assumption in Baltimore presents the story of Catholicism in America in a way words alone never could.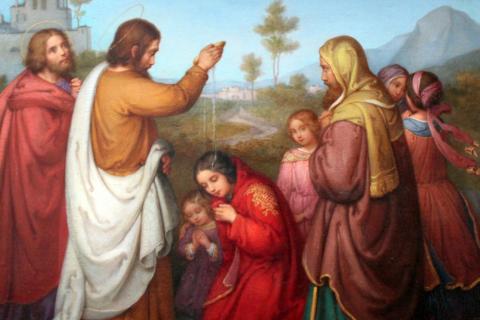 The Baptism of Lydia
One man's quiet obedience to the promptings of the Holy Spirit and one woman's open heart initiated the world-transforming spread of Christianity throughout the European continent.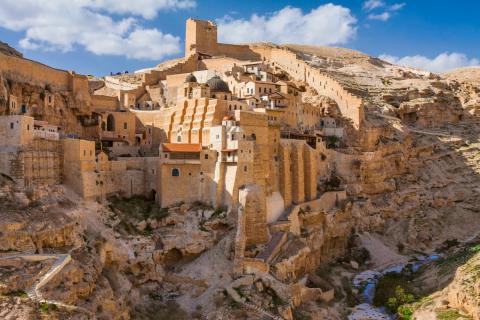 The Monastery of Mar Saba
Like all things genuinely Christian, the ancient Monastery of Mar Saba has been no stranger to conflict and controversy as it has borne witness to the Gospel throughout the ages.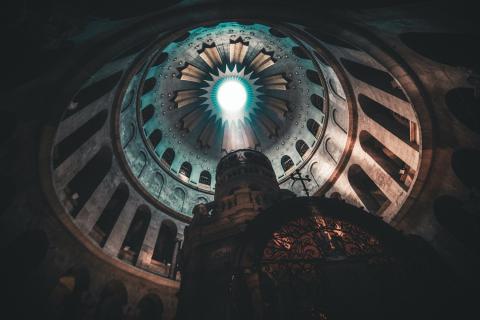 The Face of Christ
In the third chapter of "Letters to a Young Catholic," Weigel explores two places that confront us with the reality of Christ: a monastery on Mt. Sinai and the Holy Sepulchre.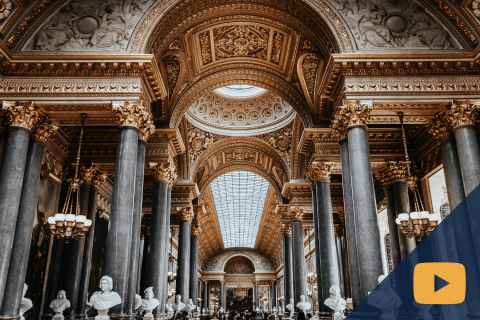 Engaging the Enlightenment: A Symposium
What is the Enlightenment, and how does it relate to Christianity? Drs. Blum and Stuart explore the Enlightenment and its implications for Christian thought and culture.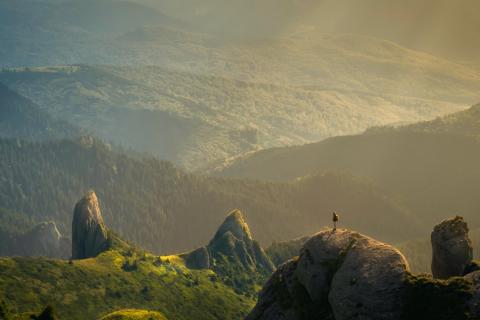 Resolution for a New Year
It is time to take stock, assessing the year that has passed and re-focusing the mind and spirit for what is to come, preparing to see all things through Christian eyes.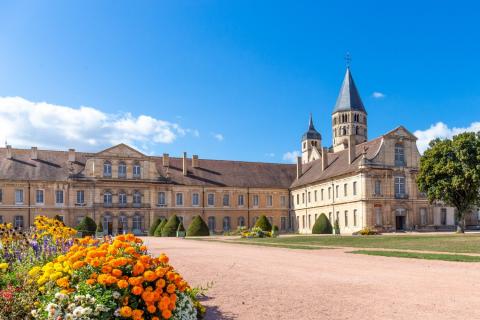 The Abbey of Cluny
The Abbey of Cluny once vied with Rome in its influence, and its church was the largest in Christendom before the rebuilding of St. Peter's Basilica in the sixteenth century.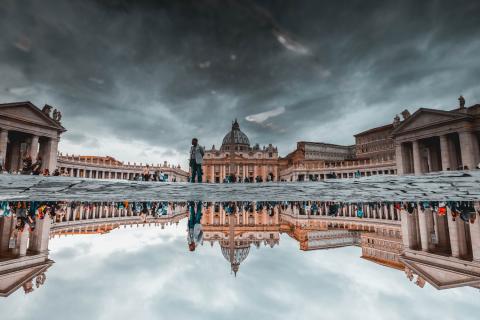 The Scavi
Encounter St. Peter (and his bones) in the excavations of the Vatican Necropolis (or "Scavi") beneath St. Peter's Basilica in Vatican City.