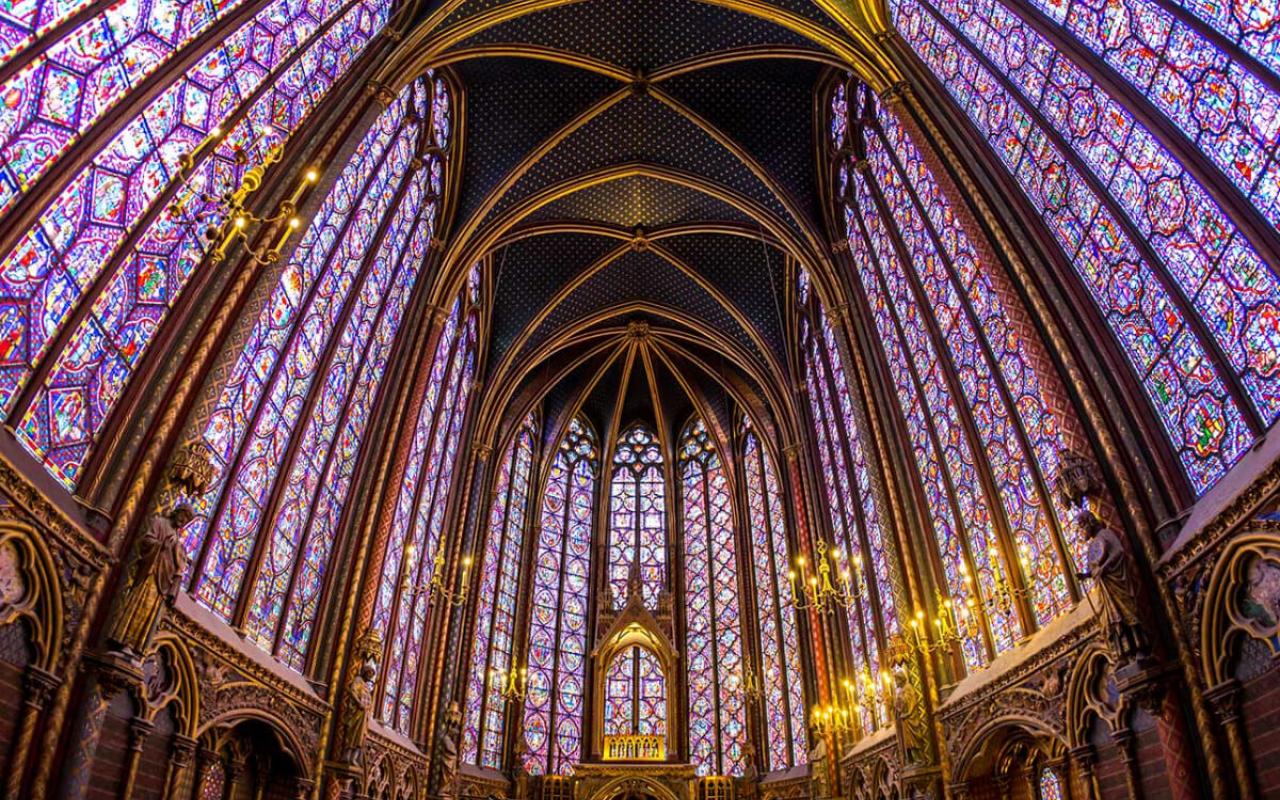 Prime Matters exists to awaken the Catholic imaginative vision in Catholics and all people of goodwill.
We promote content that provides clear articulation of the first principles of the Catholic imaginative vision and applies them to various academic disciplines, professions, and current events.
Prime Matters is published by an editorial panel chaired at Mary College at ASU in Tempe, AZ. Prime Matters and Mary College are projects of educational outreach of the University of Mary.
Questions or Comments?
Please use our contact form to reach out or to learn how to contribute to our site.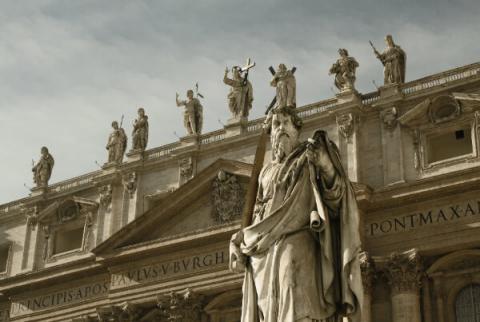 Awakening the Catholic Imaginative Vision
Prime Matters has arisen as a response to our time, seeking to keep before our minds the contours of the Christian vision in all its spiritual, intellectual, moral, and cultural richness.
Awakening the Catholic Imaginative Vision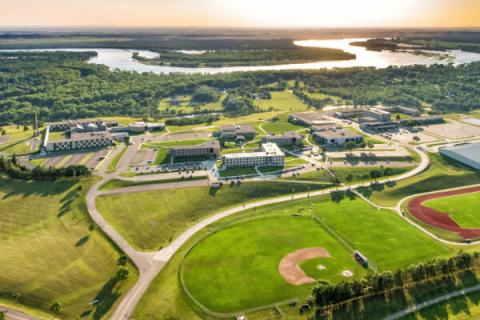 The Vision of a University
Msgr. James P. Shea discussed his vision for Catholic higher education and the importance of forming students' imaginative visions within that project.
The Vision of a University
Imaginative Vision
An imaginative vision forms the basis of action for societies and individuals alike, and the human imagination allows us to carry an entire world within our minds.
Imaginative Vision