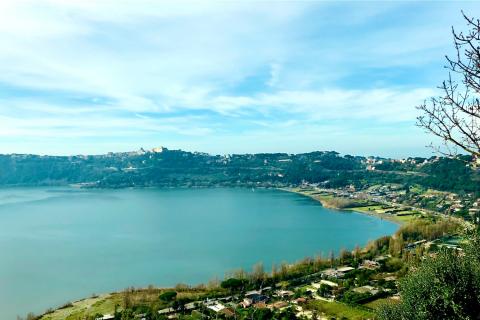 Castel Gandolfo
Overlooking a crater lake hidden within the hills southeast of Rome, the papal palace (and gardens and observatory) at Castel Gandolfo has provided popes a respite from Rome's summer heat.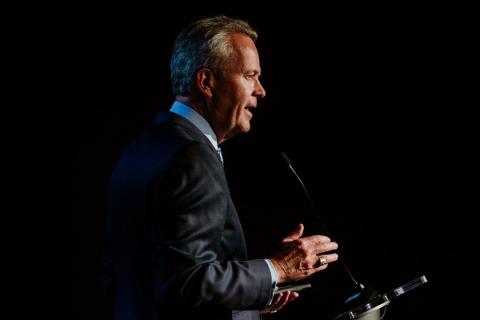 The Napa Institute and the Next America
Through liturgy, academic formation, and fraternity, the Napa Institute seeks to prepare Catholics for life and the adventure of evangelization in our current apostolic age.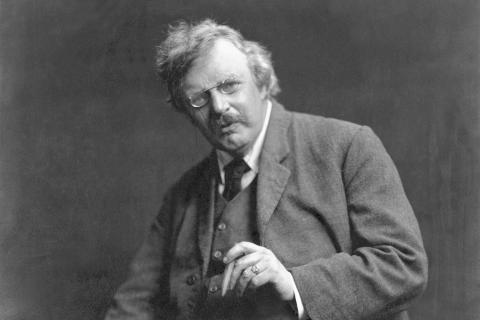 Chesterton's Pub and a Sacramental World
In the sixth chapter of Letters to a Young Catholic, Weigel explores Ye Olde Cheshire Cheese to reflect on the life and vision of G.K. Chesterton.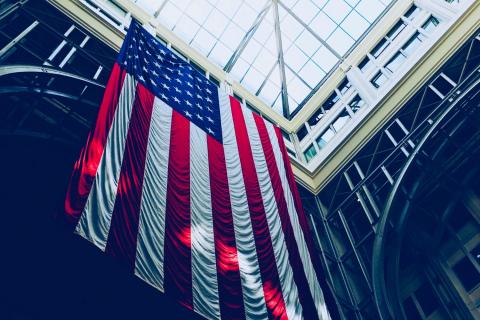 Memorial Day, Catholic Style
As Christ himself taught that there is no greater love than to lay down one's life for one's friends, we remember the service rendered to us by those who gave all for our sake.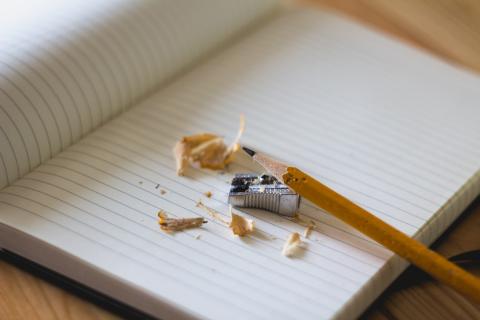 American Catholic Education (and Motherhood)
One of the most impressive aspects of the American Catholic experience has been the creation and maintenance of a robust school system. That school system is now at a precarious decision point.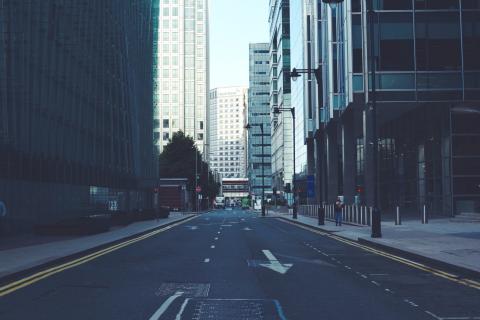 Topsy-Turvydom
While the western world refuses to reproduce, the production of embryonic human beings for experimental purposes continues to expand.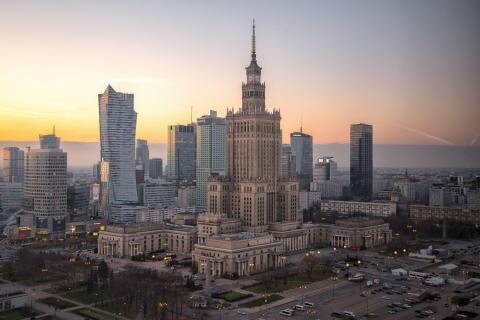 A Longsuffering Witness
The dynamics of Church and State are an unendingly interesting object of study and fascination, often revealing the rugged beauty of the Church as it encounters persecution face to face.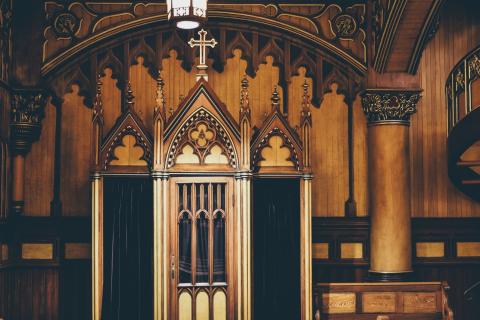 Sealing Confession: A Theological Justification for Keeping a Lid on It
Recent political challenges to the seal of confession have called into question the role of the sacrament of Reconciliation in the life of the Catholic faith.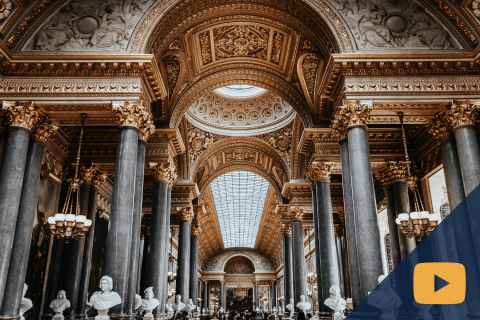 Engaging the Enlightenment: A Symposium
What is the Enlightenment, and how does it relate to Christianity? Drs. Blum and Stuart explore the Enlightenment and its implications for Christian thought and culture.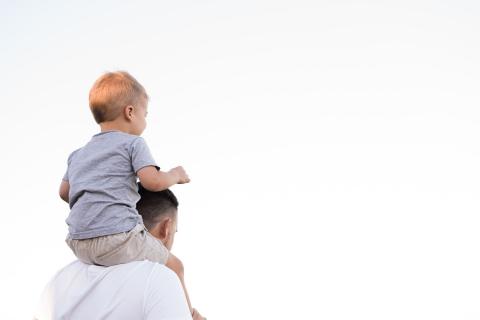 The Power of Family
Shifting understandings of the human person and the family present the Church with obstacles and opportunities.