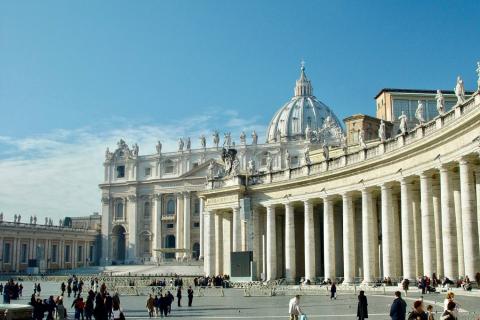 Understanding the Synod
How are we to understand the upcoming Synod?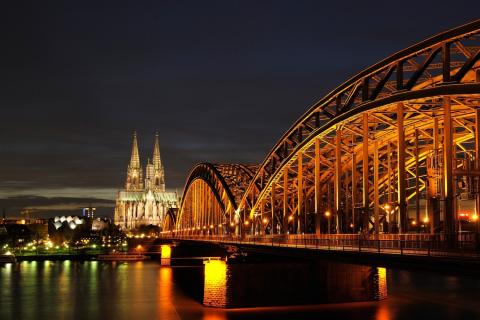 How to Make Sense of Germany
How are Catholics to understand the confusion that has arisen from the German Synodal Way?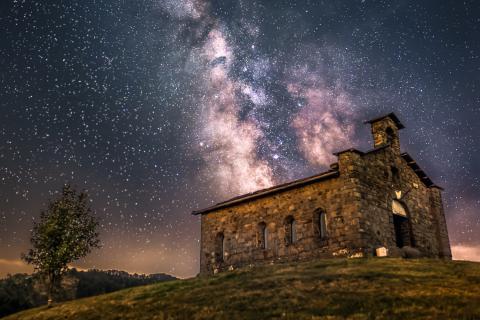 The Myth of Chance
In the myth of chance, reason itself loses its footing on which to stand. For in a world of random accidents, there is no objective truth to build upon or assert.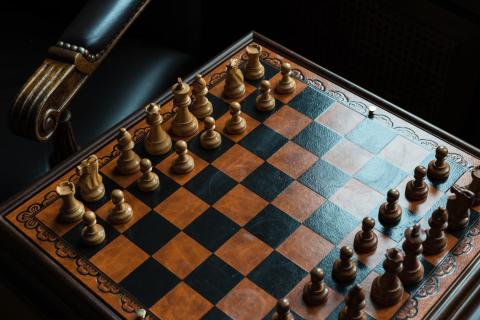 Strategic Recommendations for Evangelization in a Gnostic World
Christians living in the midst of the Gnostic visions of the modern world will benefit from five key recommendations based on St. John Henry Newman's insights into belief and imagination.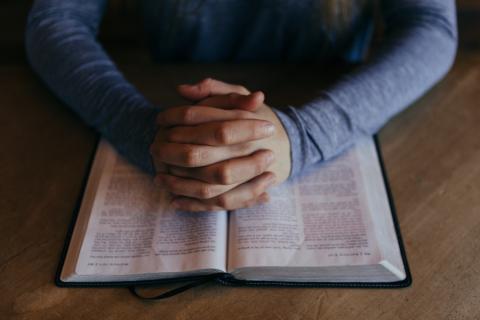 Praying With Scripture: It's Not About You
If praying with Scripture isn't only about you or me, then what more is it about? It's about Jesus. It is all about Jesus.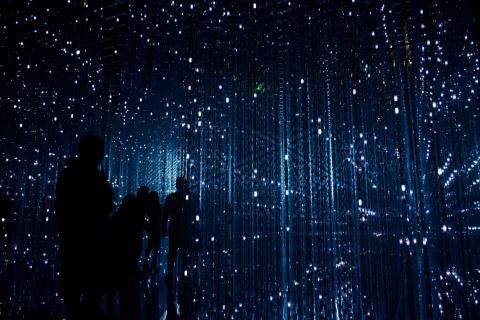 The Gnostic Ideologies of the Modern Age
Many people in the West have accepted one of two modern narrative visions of the world: the techno-nationalist vision and the equity-justice vision. What are they?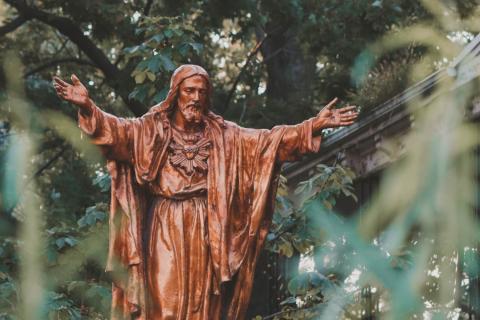 Making the Gospel 'Real' in a Gnostic World
There is a particular urgency for evangelization today. Catholic universities are uniquely positioned to play a powerful role in evangelization.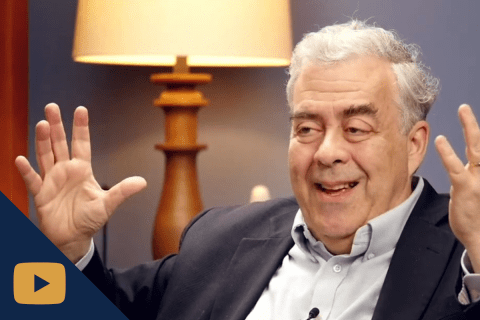 The God of Faith and Science with Stephen Barr and David Ronderos
Dr. Stephen Barr explores questions of faith and science, God and nature in an insightful conversation with Dr. David Ronderos.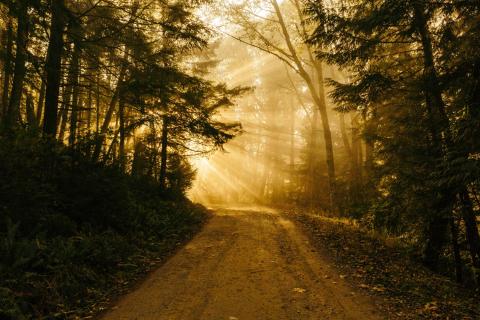 The Love of Learning and the Desire for God: A Path to Joy
What is truth, and how does it relate to God? Even more precisely, why do we call God Truth itself?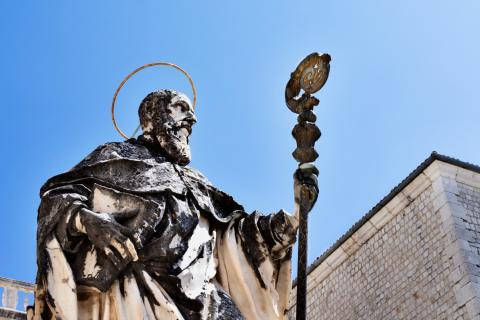 Why Require Benedict?
To study the life and legacy of St. Benedict is not only to encounter one of the most vibrant spiritual and theological traditions of the Church, but also to explore an enduring case study in the vital relationship between religion and culture.