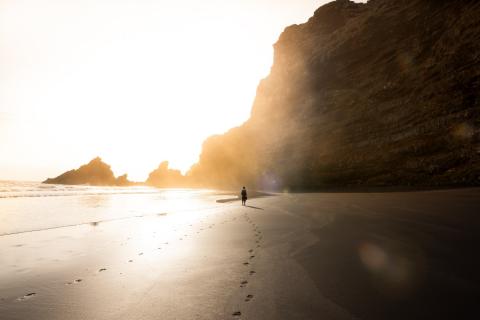 God Wants His World Back
Fr. John Riccardo reflects on his life and priesthood and speaks about his ministry - ACTS XXIX - which exists for one simple reason: "God wants his world back."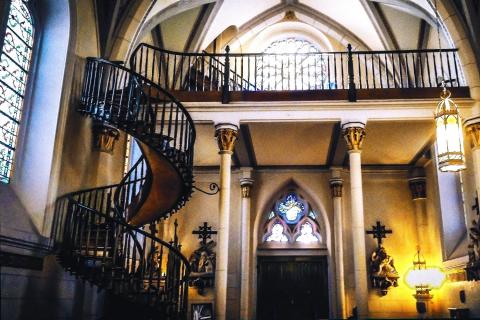 Staircase at Loretto Chapel
The staircase at Loretto Chapel in Santa Fe, New Mexico, constructed by a mysterious carpenter some claim to have been St. Joseph himself, serves as a visible reminder of God's constant presence.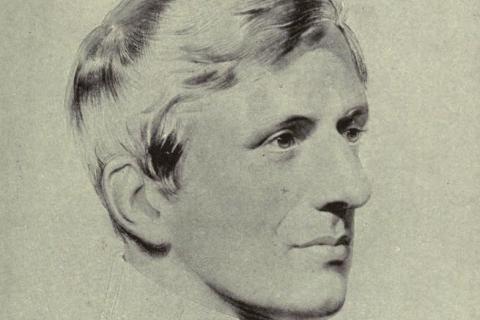 Newman and 'Liberal' Religion
In the fifth chapter of "Letters to a Young Catholic," Weigel explores the Birmingham Oratory to reflect on the conversion, life, and theology of St. John Henry Newman.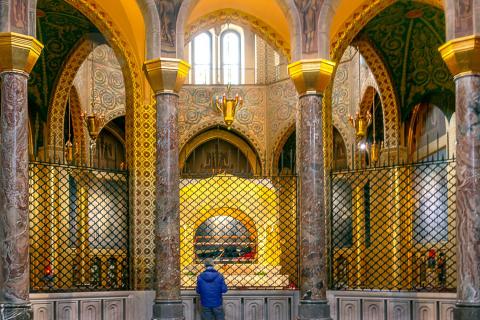 Cascia
The remote Italian town of Cascia is home to two great relics of late medieval origins: the incorruptible body of a local saint and the blood-stained pages of a Eucharistic miracle.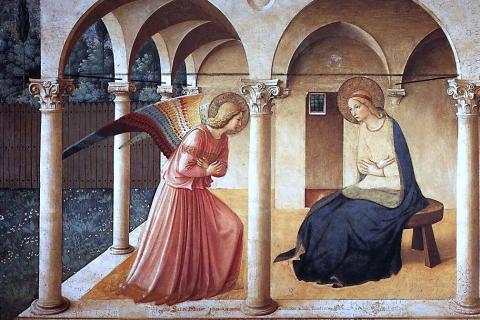 Mary and Discipleship
In the fourth chapter of "Letters to a Young Catholic," Weigel explores the Benedictine Abbey of the Dormition in Jerusalem to reflect upon Mary's unhesitating "fiat" to the will of God.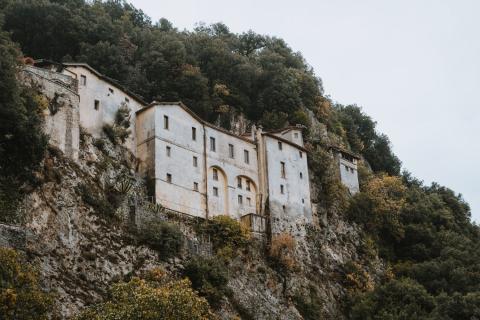 Greccio
Situated in the forested Sabine Hills between Rome and Assisi, the little town of Greccio holds a special place in the Franciscan tradition and is the birthplace of a common Christmas practice.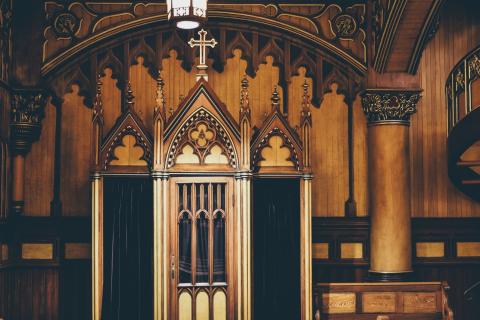 Sealing Confession: A Theological Justification for Keeping a Lid on It
Recent political challenges to the seal of confession have called into question the role of the sacrament of Reconciliation in the life of the Catholic faith.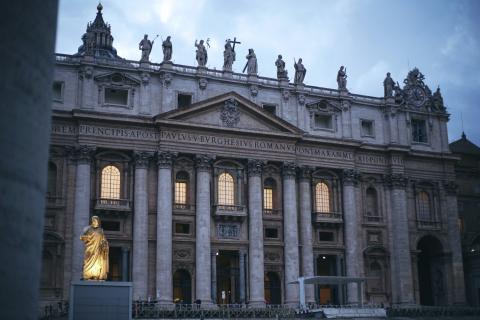 The Grittiness of Catholicism
In the second chapter of "Letters to a Young Catholic," Weigel explores the grittiness and historicity of Christianity, focusing on the bones of St. Peter in the Vatican excavations ('Scavi').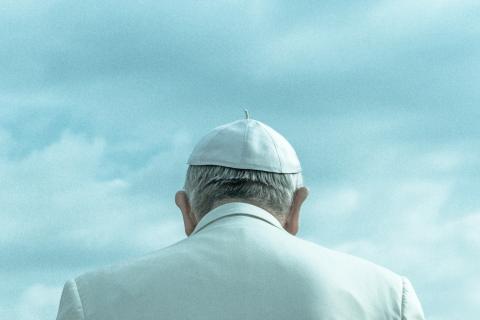 What is a Pope?
For the first time ever, the Pope - the visible sign of the unity of the Church - visited the ancient Christian community of Iraq.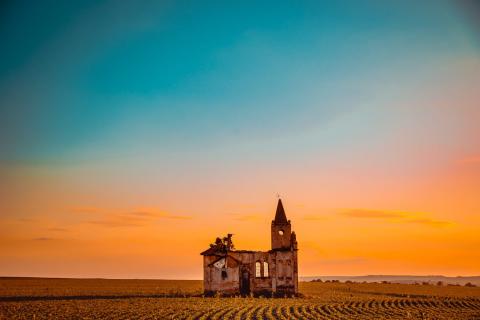 The Lion of Fundamentalism
The lion of fundamentalism stands opposed to charity, tempting Christians to an enclosed autonomy, exclusive of the world around us.