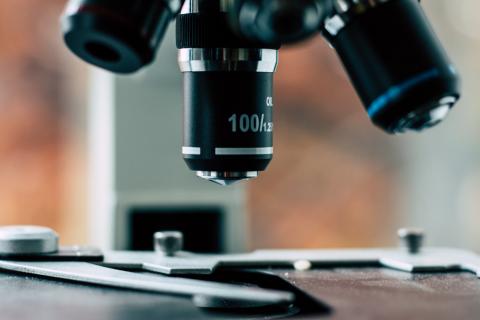 Producing Life
Since the debate around procedures that create life artificially is relatively calm, even secular news outlets feel safe to reveal potential issues that come along with them.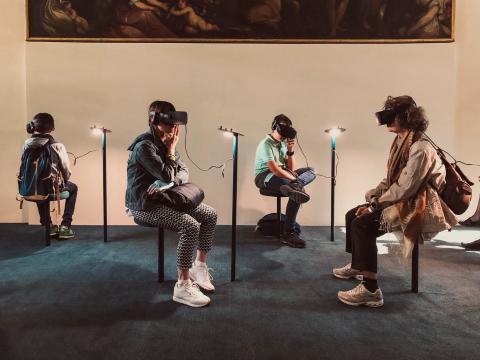 Technology and Humanity
Every development in technology brings about both practical and moral questions. These questions become more urgent when it appears that the technology is operating the purported master.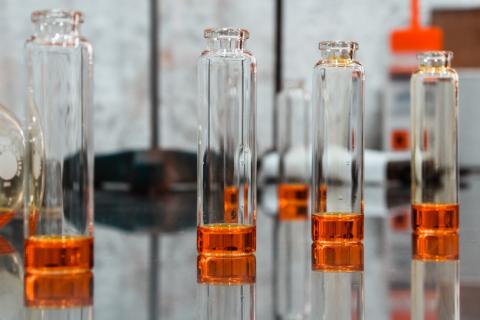 Persistence and Pondering
Sister Nicole Kunze, OSB, PhD, Prioress of Annunciation Monastery, joined Msgr. James P. Shea to discuss her experience as a chemist, teacher, Benedictine, and prioress.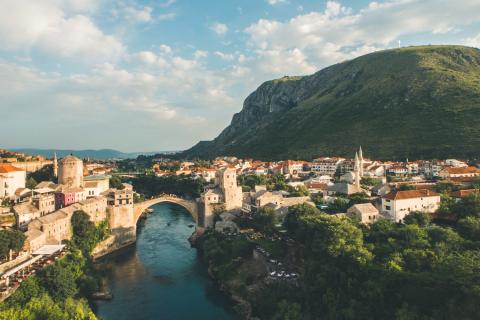 Engineering as a Liberal Art
Although engineering is often considered only as a technical discipline, it can also be considered as a liberal art, both intrinsically fulfilling and part of a general training of the mind.