Receiving the Promise
Jesus has come for you, the same Jesus who healed anyone who approached Him in faith. He sees you. He loves you. Open your heart and receive the promise.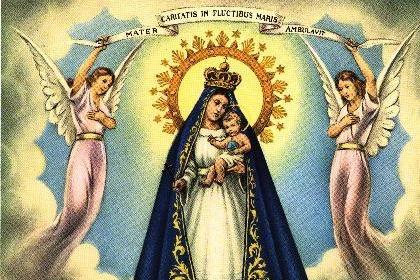 La Virgen de la Caridad del Cobre
The Virgen de la Caridad del Cobre has played a central role in the spirit of Cuba, and her image is to be found everywhere, in churches, homes, and even on taxis.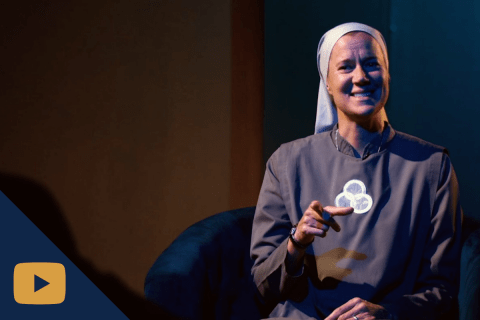 Restoration from the Heart
Sr. Miriam James Heidland and Fr. Craig Vasek ​discuss prayer, healing, and the restoration Christ offers.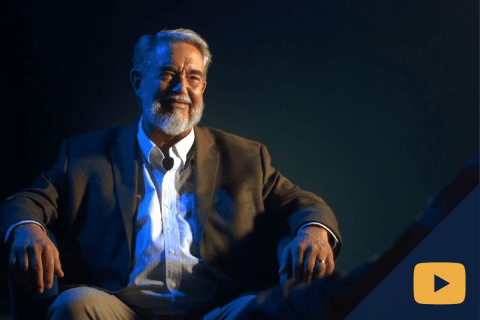 Memories of Father Michael Scanlan with Scott Hahn and Monsignor Shea
Dr. Scott Hahn and Msgr. James Shea discussed the life, legacy, and impactful tenure of the late Fr. Michael Scanlan at the Franciscan University of Steubenville.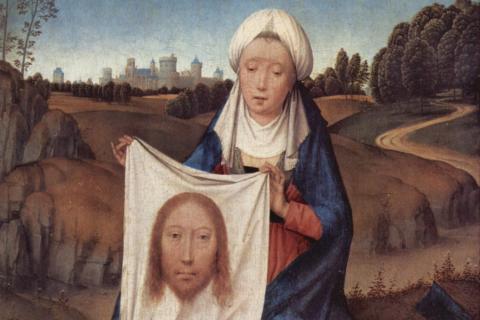 The Veil of Veronica
The Veil of Veronica, on which the image of Christ's face was miraculously preserved, has played an important role in Holy Week traditions, responding to our desire to see the face of God.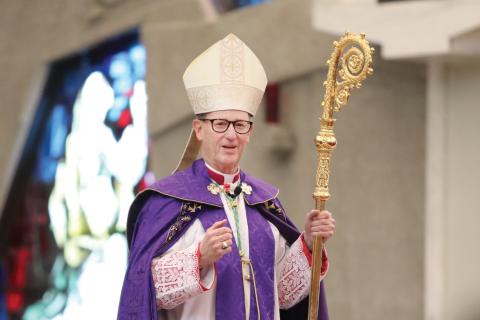 There Will Be Light
Most Rev. James D. Conley, Bishop of Lincoln, joined Dr. James Link to discuss Catholic spirituality and psychology, reflecting on his own struggles with mental illness.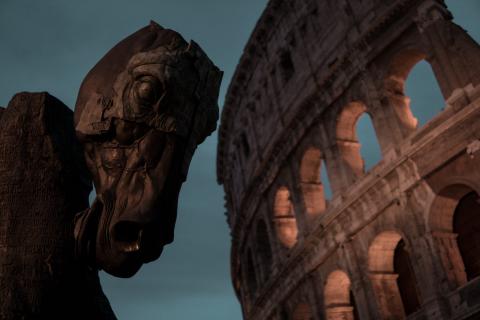 The Lion of Pessimism
The lion of pessimism – of fatigue and disenchantment – is to be opposed by the extravagant hope of Christianity.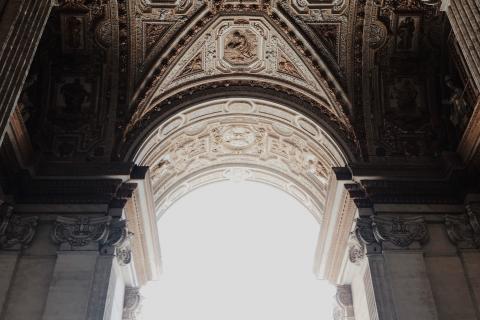 Tribute to Don Briel
The funeral homily of the founder of the Catholic Studies program serves as a tribute to a man who awakened countless souls to the profundity of the truth of Christ.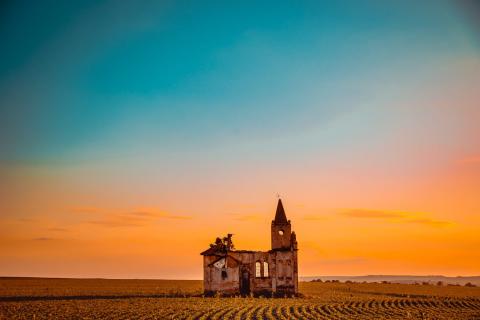 The Lion of Fundamentalism
The lion of fundamentalism stands opposed to charity, tempting Christians to an enclosed autonomy, exclusive of the world around us.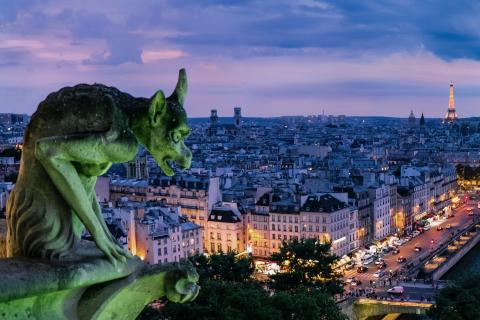 The Lion of Relativism
The lion of relativism wraps itself in seemingly sane and humane wording, hiding its deadly tendency to draw away the lifeblood of strong religious conviction.