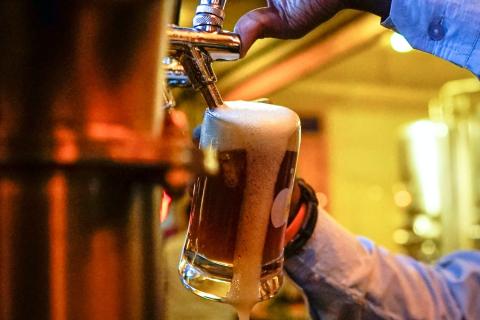 Spiritual Drinking
What sorts of things should we keep in mind to develop a specifically Catholic view of drinking?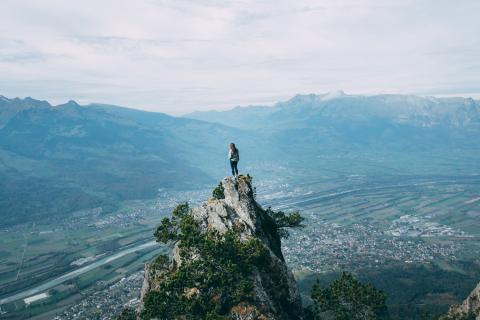 Virtue and Mental Health
What does virtue have to do with mental health? A psychologist explains.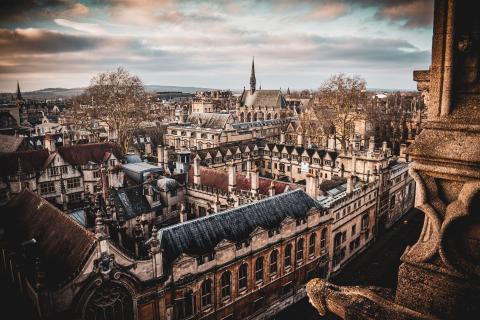 In Memory of Father Ian Ker
A reflection on the life of Oxford theologian and Newman scholar Fr. Ian Ker from a pupil and friend.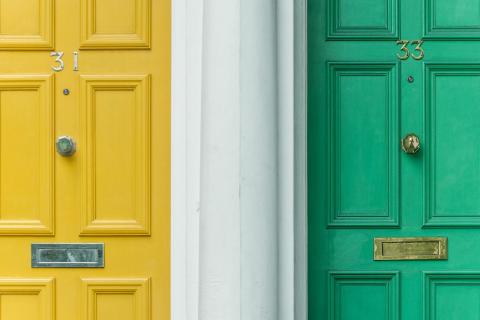 The Enemy Next Door
The modern mind has turned back to an ancient pagan distinction between two kinds of enemies, and in our confusion, we have begun to ask "Who is my enemy?" rather than "Who is my neighbor?"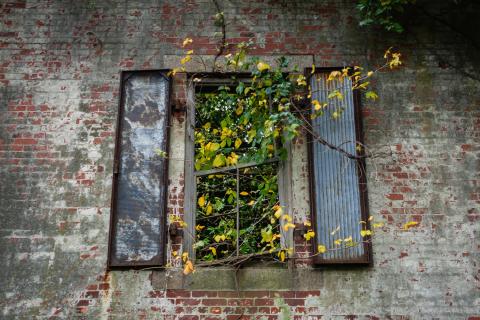 Why Read Brideshead Revisited?: A Meditation on Sloth
Evelyn Waugh's "Brideshead Revisited" presents an image of sloth, the vice of rejecting God's love and our spiritual inheritance.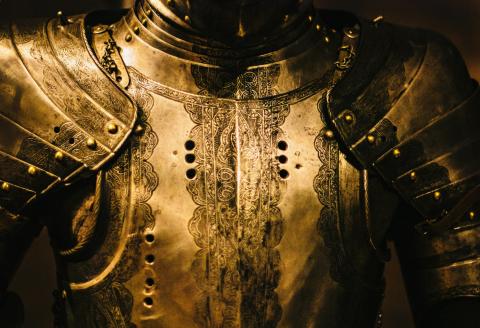 True Manhood, True Honor
Through an example of the sort of sacrifice the world tends to see as foolish and dishonorable, author Evelyn Waugh provides an image of true manhood and true honor.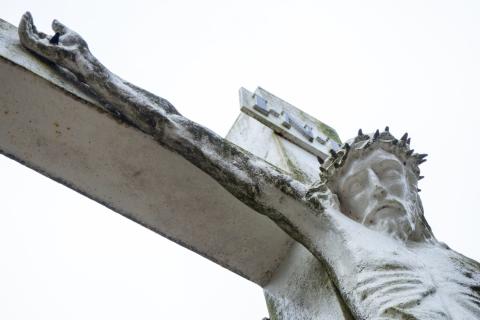 The Hidden Origins of Victim Culture
The modern world's fixation on victimhood status is unique across cultures and history. From where did it arise?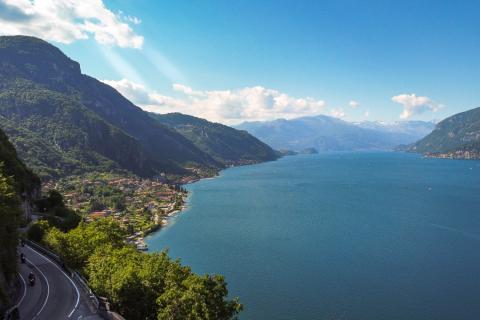 A Vital Encounter With Creation
Modern life often unfolds surrounded by the handiwork of man rather than the handiwork of God. Encounters with nature help us to embrace the rhythm and gift of Creation.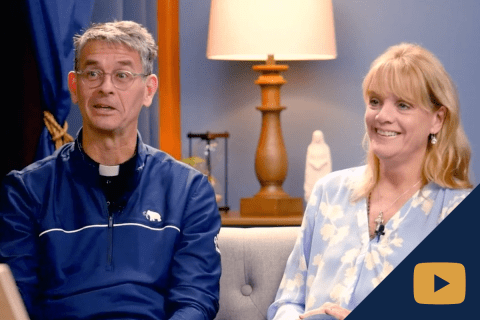 An Unknown Future and a Known God
In an age in which many have heard the name of Jesus but few have encountered him, Christians are called to spread a message of liberty to captives. Have no fear: you were born for this.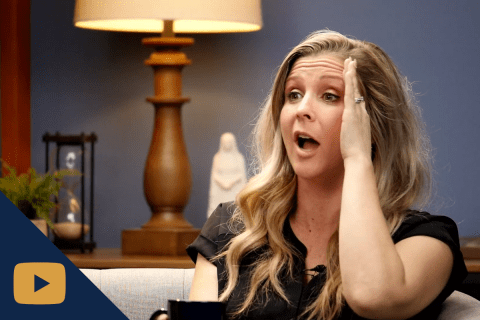 Dating and Courtship with Sarah Swafford
Singleness isn't a puzzle to be solved. Dating isn't our source of dignity and worth. A coffee date isn't a marriage proposal. So what do Christian dating and courtship look like?