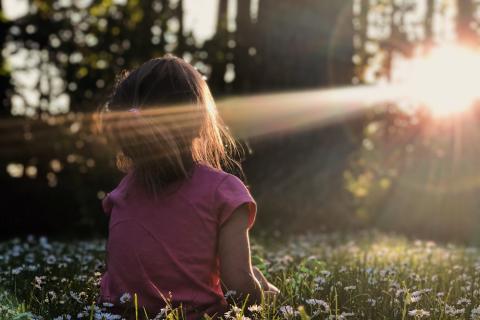 The Question of Life
Those on both sides of the abortion debate recognize that the issue cuts to the core of who we are and how we treat the other.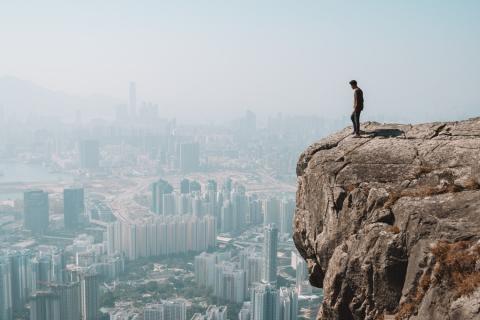 Perfections, Powers, and Excellence
Alexandre Havard, founder of the Virtuous Leadership Institute, joined Dr. Karel Sovak, Dean of the Gary Tharaldson School of Business, to discuss virtue, business, and education.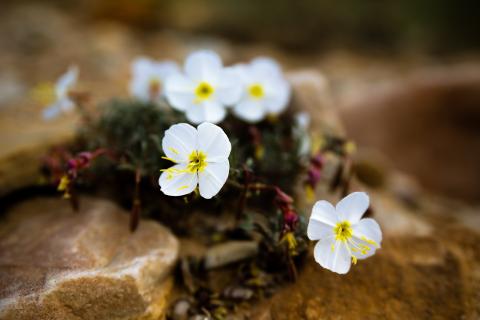 Against Euthanasia
Christ's Passion teaches us that suffering and death have meaning and that God values life in all its possibilities and conclusions.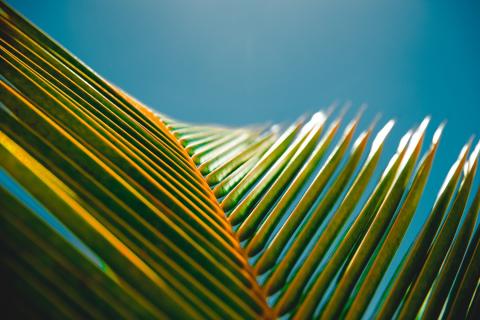 The Paschal News Cycle
A redemptive view of history - centered on the Cross, buoyed by the Resurrection, and completely enveloped in the hand of a Provident God - sheds light on even the darkest news cycle.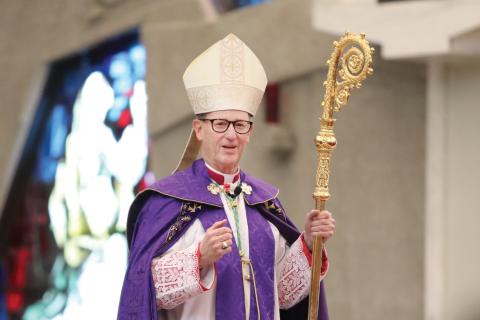 There Will Be Light
Most Rev. James D. Conley, Bishop of Lincoln, joined Dr. James Link to discuss Catholic spirituality and psychology, reflecting on his own struggles with mental illness.
Finding God's Greatness
Fr. Chase Hilgenbrinck, a priest and retired professional soccer player, spoke with Fr. Craig Vasek, Athletics Chaplain of the University of Mary, on virtue, greatness, and sport.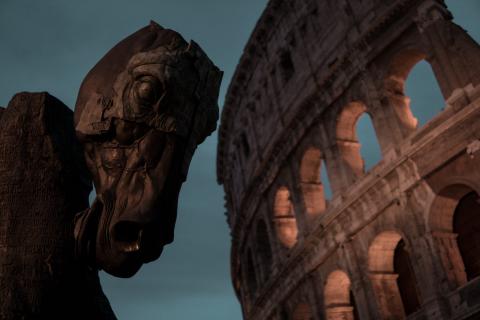 The Lion of Pessimism
The lion of pessimism – of fatigue and disenchantment – is to be opposed by the extravagant hope of Christianity.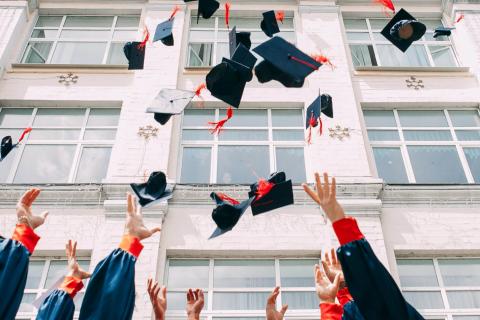 A Holistic Catholic Secondary Education
Catholic education at its very best provides holistic education and formation for the whole of life, preparing students for whomever and however they are called to serve.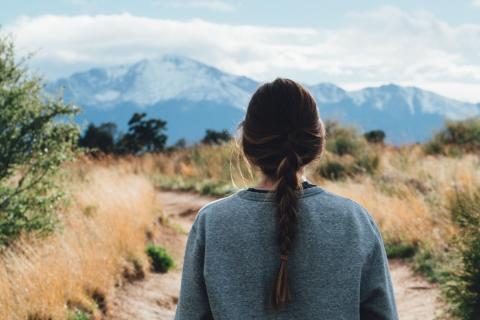 To Address Poverty in All Its Forms
Curtis Martin, Founder and CEO of FOCUS, joined Msgr. James P. Shea to discuss his experience in evangelization and the formation of university students.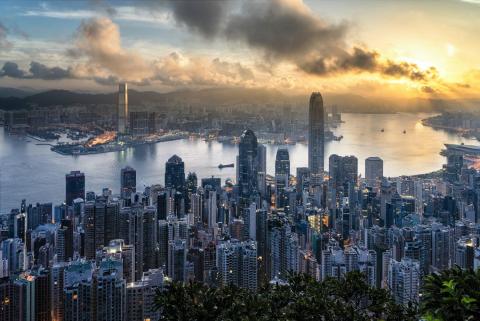 Subsidiarity and a Global Perspective
Subsidiarity and stories from across the globe: tensions with the Church in Hong Kong, a new law in Denmark, and Jerome Lejeune.