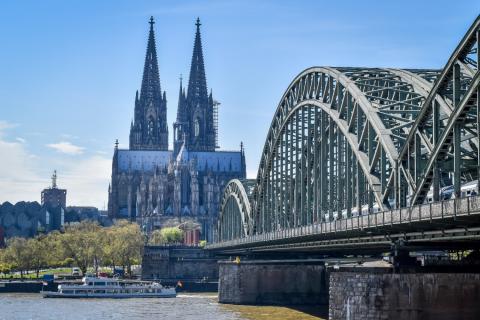 Cologne Cathedral
Home to the relics of the Magi, the Cologne Cathedral - whose construction lasted for 632 years - has drawn pilgrims since its cornerstone was placed in 1248.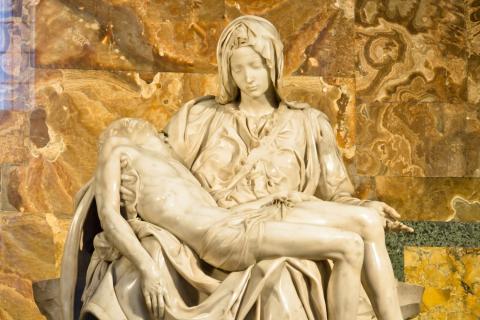 Michelangelo's Pietà
Michelangelo's Pietà captures a serene moment of surrender, as the Virgin Mary cradles the body of her crucified son in her lap.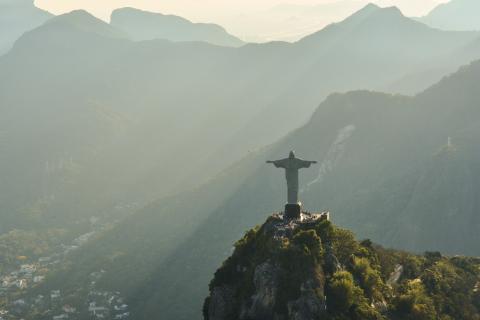 Christ the Redeemer in Rio de Janeiro
A century ago, the people of Rio de Janeiro, Brazil, actively entrusted their city and nation to Christ, manifesting his invisible kingship in a now-iconic statue.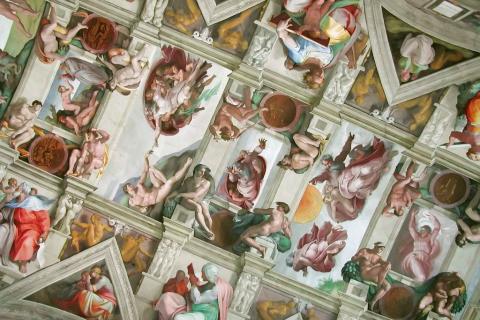 Body Language, God-Talk, and the Visible Invisible
In the eighth chapter of "Letters to a Young Catholic," Weigel explores the masterfully decorated Sistine Chapel, which shows forth the grand drama of salvation history and threatens to pull back the veil of the spiritual realm.
Giotto's "Miracle of the Crucifix"
Giotto's "Miracle of the Crucifix" captures the intimate moment of St. Francis of Assisi's vocational call before the crucifix of San Damiano Chapel.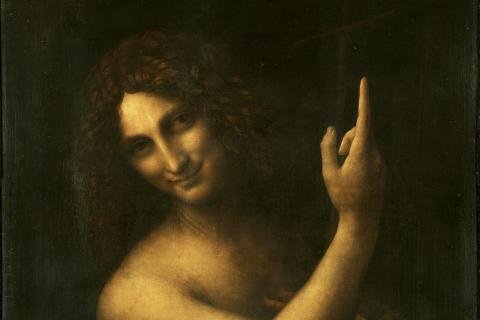 Da Vinci's "Saint John the Baptist"
Da Vinci portrays a youthful Baptist, leaning into the light to invite the viewer's gaze to heaven.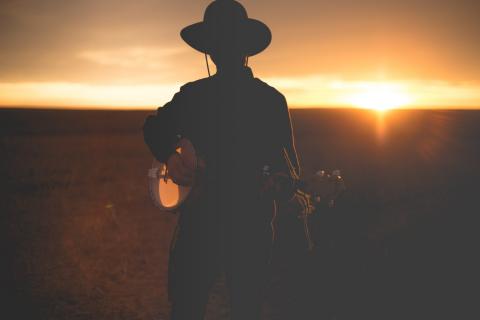 Why We Play
Folk music helps us to reflect on the past, build community, and refresh our spirits, ultimately speeding us along in our attempts to build a Christian culture.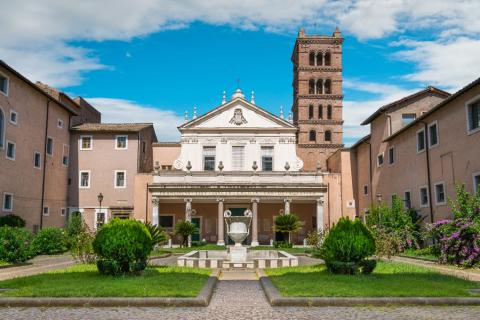 Santa Cecilia in Trastevere
The Basilica of Santa Cecilia in Trastevere, standing in the location of the house of the beloved third-century virgin martyr, shows forth the vast centuries of Church history.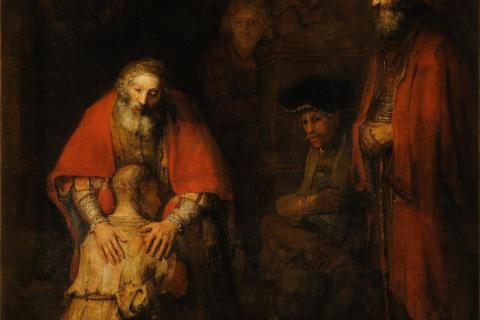 Rembrandt's "The Return of the Prodigal Son"
In "The Return of the Prodigal Son," Rembrandt shows the desolation that comes from a life of sin, a brother on the cusp of a decision, and the embrace of mercy.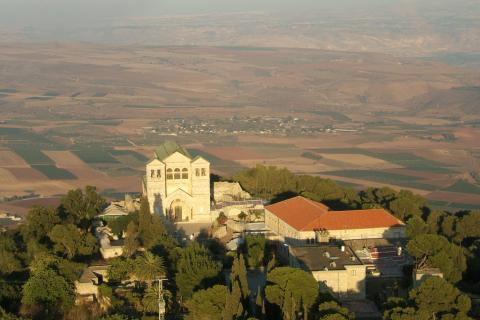 The Church of the Transfiguration on Mount Tabor
Pilgrims have ascended Mount Tabor in southern Galilee for centuries to venerate the place where Peter, James, and John witnessed the Transfiguration of Christ.