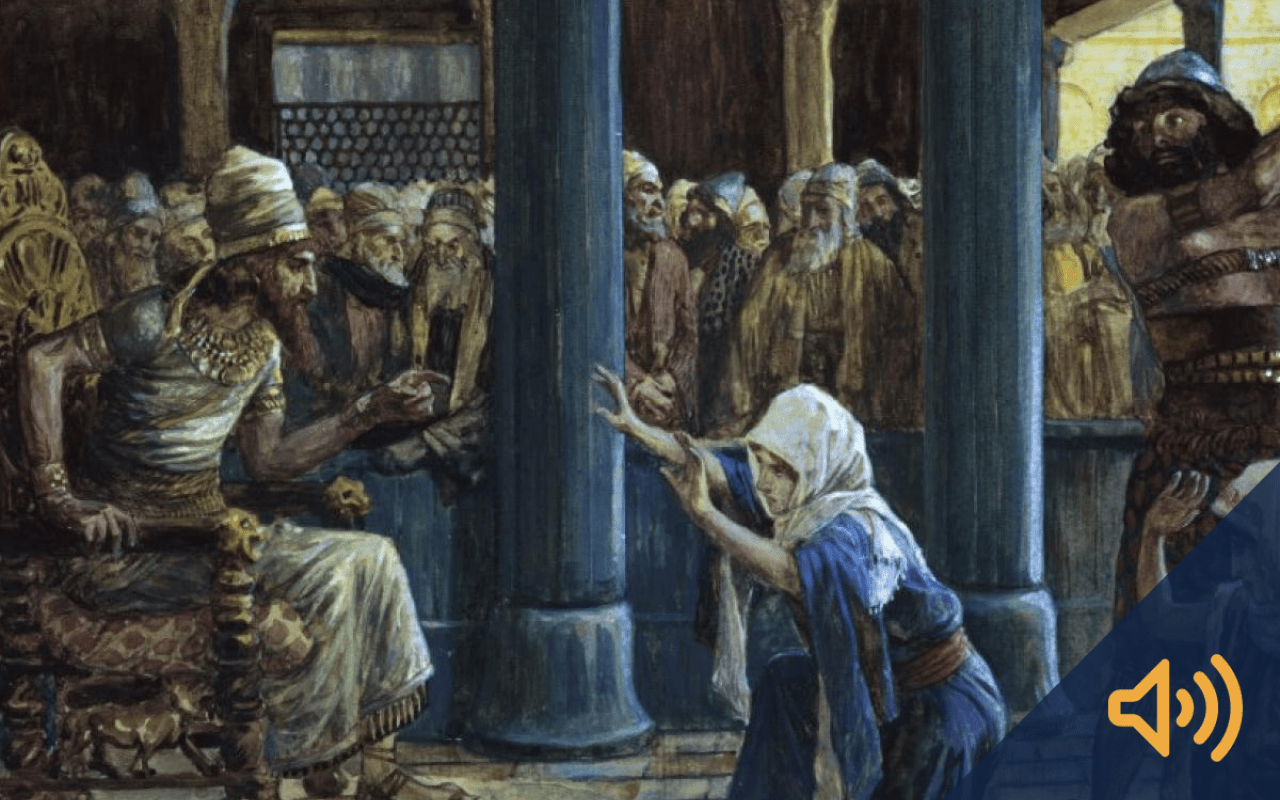 With the glory of a Kingdom come the temptations of a Kingdom. God promises his faithful, however, a future, everlasting Kingdom in his own image.
In this series of 33 podcast episodes, the Christian mythic narrative is presented in its entirety: from a God who pre-exists time to the unending destiny of the human race. The story begins in "Part 1: Creation."
Christianity is an historical religion: to be converted in mind to Christianity – or, put differently, to begin to see the world anew through the Catholic imaginative vision – one must understand this story of redemption.
---
Episode 15: David and the Kingship
"He raised up David to be their king; of whom he testified and said, 'I have found in David the son of Jesse a man after my heart, who will do all my will.' Of this man's posterity God has brought to Israel a Savior, Jesus, as he promised" (Acts 13:22-23).
---
Episode 16: The Temple and the Prophets, Destruction, and Exile
"'When seventy years are completed for Babylon, I will visit you, and I will fulfill to you my promise and bring you back to this place. For I know the plans I have for you,' says the Lord, 'plans for welfare and not for evil, to give you a future and a hope. Then you will call upon me and come and pray to me, and I will hear you'" (Jeremiah 29:10-12).
---
Episode 17: Return and Rebuild, and Hope for the Messiah
"Thus says the Lord God: 'Behold, I will open your graves, and raise you from your graves, O my people; and I will bring you home to the land of Israel... And I will put my Spirit within you, and you shall live, and I will place you in your own land; then you shall know that I, the Lord, have spoken, and I have done it,' says the Lord" (Jeremiah 29:12, 14).
More in Christian Mythic Narrative: The Deep History of the World
Previous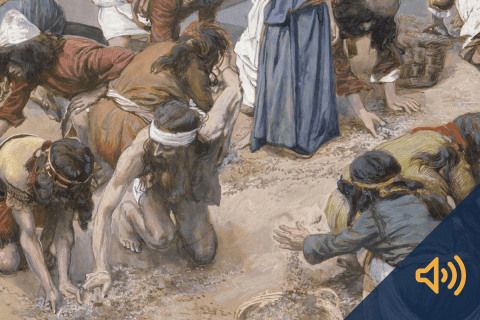 Part 4: Exodus
Freed from slavery in Egypt but not their bondage to disobedience, God leads the Israelites through 40 years of desert wandering to prepare them to enter the Promised Land.
Next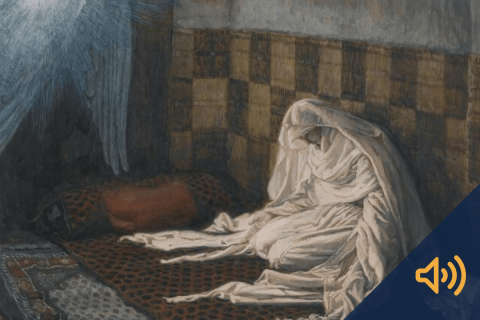 Part 6: Incarnation
In the fullness of time, in the quiet corners of the world, God responds to our first parents' choice to separate themselves from him by becoming one of us.
All in Christian Mythic Narrative: The Deep History of the World