Days of Democracy
January 20, 2022
4 min read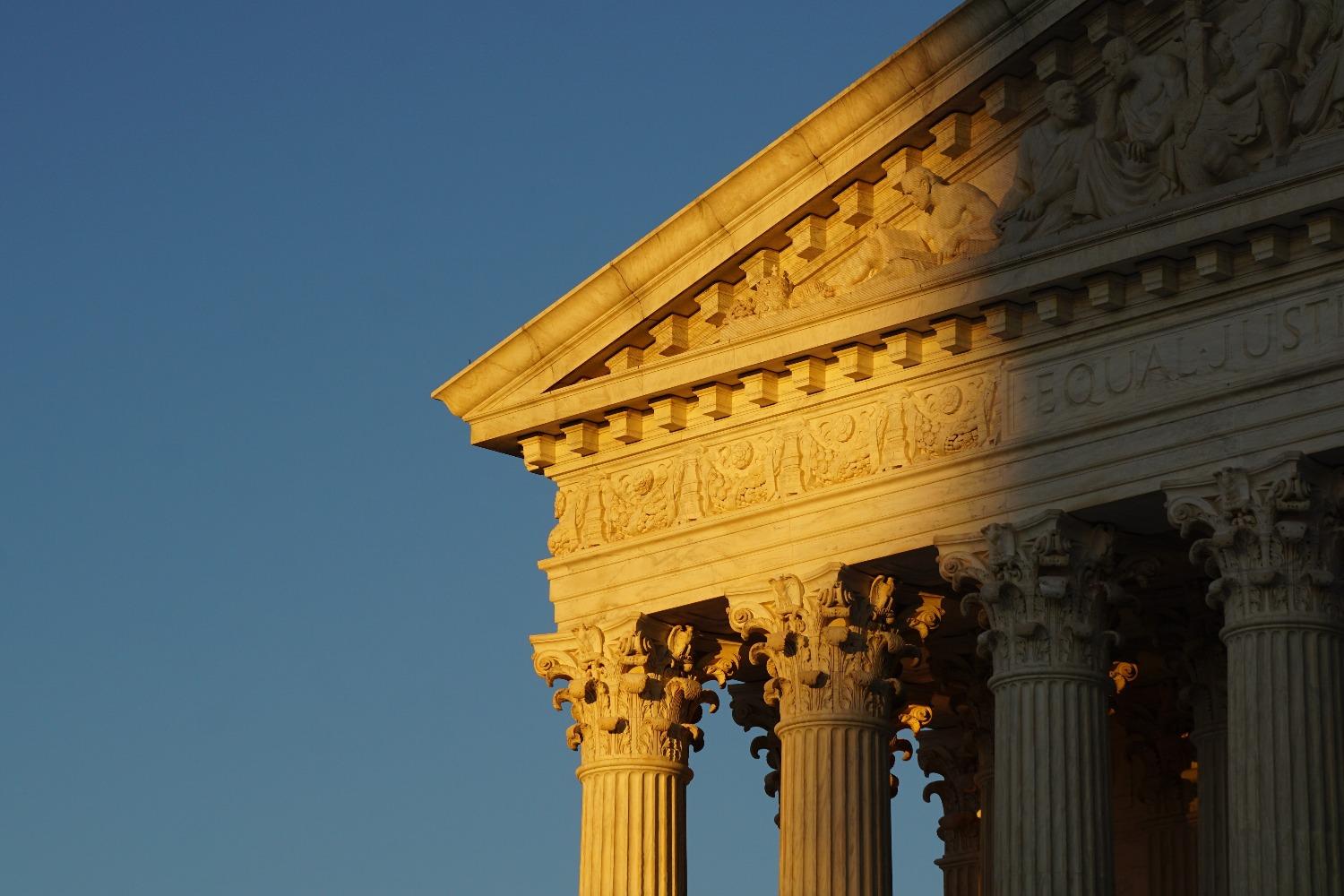 The month of January is characterized by the end of the Christmas season, the beginning of a new year, and – in many places – a resignation toward the cold of winter. The closing weeks of January are also marked by days of national significance. Many of these days coalesce around the democratic notion in our country that all men and women have been endowed by their Creator with certain unalienable rights to life, liberty, and the pursuit of happiness. At the same time, the anniversary of Roe v. Wade falls in the midst of these weeks, reminding us of the work that remains before us to ensure that the rights of all people are upheld.
For people of color, unborn people, Catholic immigrants of yesterday and today, and those whose firmly held convictions don't conform to the status quo, the aspiration of the Declaration written by a famed slave-holder still calls us on to a messy but real hope that somehow divine and secular forces could coalesce around a basic agreement on the dignity of each human person. Such is the hope.
These days offer us reasons to hope while spurring us on to greater self-examination, for as the Founders noted, a democracy is only as solid as the virtue of its citizenry. Let us march together for life and dignity, humbly acknowledging our own need to grow and our own responsibility to work.
---
As many prepare to travel to Washington, DC, to participate in the annual March for Life, they do so with a glimmer of hope for a reversal of Roe v. Wade through this year's Dobbs v. Jackson Women's Health Organization. As we await that decision, some have begun to ask: Will this year's January March for Life be the last? Will future marches be scheduled in thanksgiving, commemorating a yet-to-be-written Supreme Court decision?
The Supreme Court's decision in Dobbs v. Jackson Women's Health Organization could place decisions concerning the legality of abortion in the hands of the states. The National Catholic Register offers a map and state-by-state analysis explaining what the future landscape could look like.
With the hope of a reversal in mind, George Weigel argues that in a post-Roe America, the March for Life would be as important as ever – and perhaps even more so.
---
Are you headed to the March for Life? Catholic News Agency has supplied a helpful guide for navigating everything from restrooms to restaurants.
---
The Catholic bishops of Bismarck and Fargo have expressed opposition to a proposed gender inclusion policy at the University of North Dakota that would require all faculty, staff, students, and visitors to utilize preferred pronouns and affirm chosen gender identities. According to the policy as drafted, exemptions would not be available to student organizations, and those who violate it would risk expulsion, firing, or being removed from campus. This raises a question: can compelled speech co-exist with the freedom of speech?
---
In response to several widely-distributed articles espousing a cynical view of marriage, Jackie Francois Angel reflects on how the sacrament of marriage can truly be a foretaste of heaven, even if it can "hurt like hell in the process."
---
While birth rates across the Western world were already declining, the tumults of the last several years have only added to many people's hesitancy toward having children. A millennial mother of two explains why she isn't afraid to bring more children into a broken world.
---
While not surprising, the numbers are concerning: people spend on average one-third of their waking hours on their smartphones (and tips on how to stop "doom scrolling").
---
An adult convert from atheism shares his testimony with Pope Francis – a testimony that speaks to finding the Lord in the midst of despair and abandonment.
---
The Director of the Vatican Observatory contextualizes and questions the use of the phrase, "trust the science."
---
The Supreme Court of Pakistan grants bail to Nadeem Samson, a Catholic accused of insulting the Muslim Prophet Muhammad – a crime punishable by death. Samson's supporters claim the accusations against him are false.
---
For millennia, people slept in two shifts each night with an extended period of wakefulness and activity in between. How did that arise – and why did it disappear?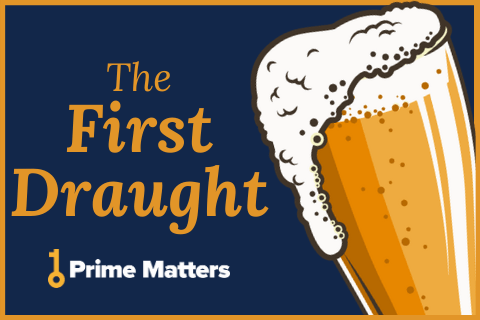 The First Draught
To receive the Weekly Update in your inbox every week, along with our weekly Lectio Brevis providing insights into upcoming Mass readings, subscribe to The First Draught.
The First Draught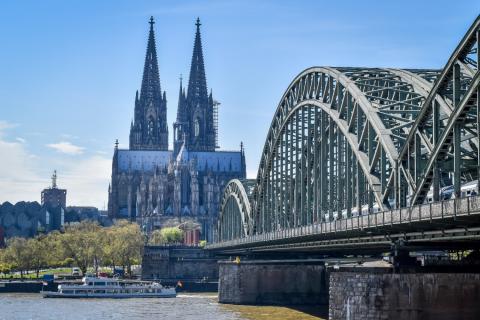 Cologne Cathedral
Home to the relics of the Magi, the Cologne Cathedral - whose construction lasted for 632 years - has drawn pilgrims since its cornerstone was placed in 1248.
Cologne Cathedral
Recent Updates